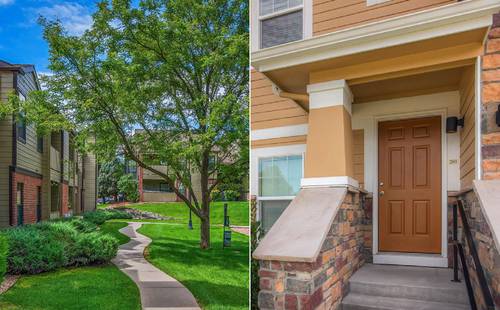 Colorado Multifamily Portfolio 2
Inland
This offering consists of two separate Class-A and B multifamily apartment complexes. Both properties contain 359 units and are located in Arvada and Greeley, Colorado. Both properties have individual loans and were built in 2014 (Arvada) and 1986 (Greeley).
Investment Highlights
Yr. 1 Cash-on-Cash

5.00%

Initial Occupancy

98.25%

Est. Time Horizon

None YEARS

Current Cash Flow
Yr. 1 Cap Rate to Investor

4.97%

Investor Purchase Price

$59,040,631

Total Offering Size

$30,665,631
Loan Information
Both loans have the same terms. 10-year maturity dates, with the first 5-years interest only, the Avarda loan has a 4.33% fixed interest rate and the Greeley loan is fixed at 3.99%.
Yr. 1 DSCR

2.45

Loan-to-Offering

48.06%
Tenant Information & Lease Terms
Leases are generally 12-months in duration.
Key Positives
Upfront costs are low.

Population growth and incomes are good for both properties. Population growth is expected at 1% for Arvada and 1.25% for Greeley.

Economic occupancy is low leaving a possible cushion for a future recession.
Key Risks to Consider
Future competition in both submartkets, including newly constructed properties.

Both Arvada and Greeley are in the Denver MSA. Denver is somewhat dependent on the energy industry. Should oil prices decline this may affect job growth in the MSA and hinder or hurt rent growth and occupancy.

The investors cap rate is 4.97% which is very low. Average cap rate for the sales comps was 5.79%.
Investment Sponsor Information
Inland
The Inland Real Estate Group of Companies, Inc. ("Inland"), is an industry leader and one of the nation's largest commercial real estate and finance organizations. As a business incubator, we specialize in creating, developing and supporting Inland member companies that provide commercial real estate-related services and alternative investment funds, including limited partnerships, institutional funds and non-listed and listed REITs.